I am happy to report that I was hasty to assume that the latest storms would wipe out any and all leaves still on the trees where I live.
Although they were certainly at their peak when I last posted and many leaves have since fallen, there is still some fall color left to be found for those sad to see the last of it, and willing to seek it out.
I will post some images of the fallen leaves, but for now I will post just a couple more in their full glory...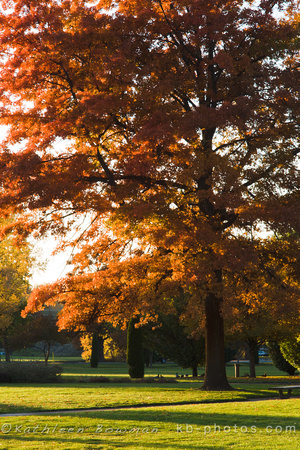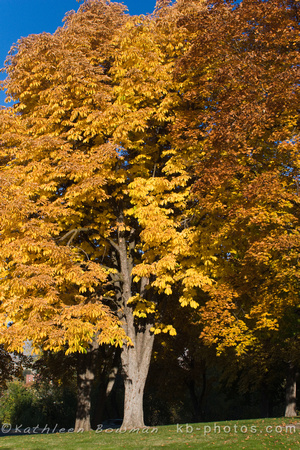 To see more of my autumn images
CLICK HERE
!